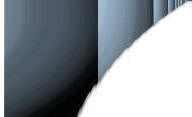 Atlanta Wedding Company
5 years labor warranty included

Travertine- durable and attractive natural stone fit for Caesar himself.

Soft and delicate, preserves features that no other stone can offer. Creating a unique, elegant look is very simple. Like every natural stone, travertine is unique with patterns, shading and veins of calcite crystals.
| | | |
| --- | --- | --- |
| | | Travertine used as floor and wall tile in both residential and commercial settings, as well as a decorative option for wall cladding and backsplashes. Bellow is one of many custom stone bathrooms we have designed and installed. |
Each style of marble and travertine stone is a reflection of the unique geographical location from which it was extracted. It has an impressive history of use in architecture and is becoming more and more popular. Many homeowners find it the perfect covering for their "Tuscan kitchen". It's like owning a small piece of history in your home.
| | | |
| --- | --- | --- |
| | | |
| This custom shower was done in a beach home over at Destin, FL 30-A | | |
Stone Travertine is a form of limestone characterized by pitted holes and troughs in its surface. It is technically a limestone but most people consider it as a form of marble. Installation of travertine tile is not something your average ceramic tile setter will be able to undertake.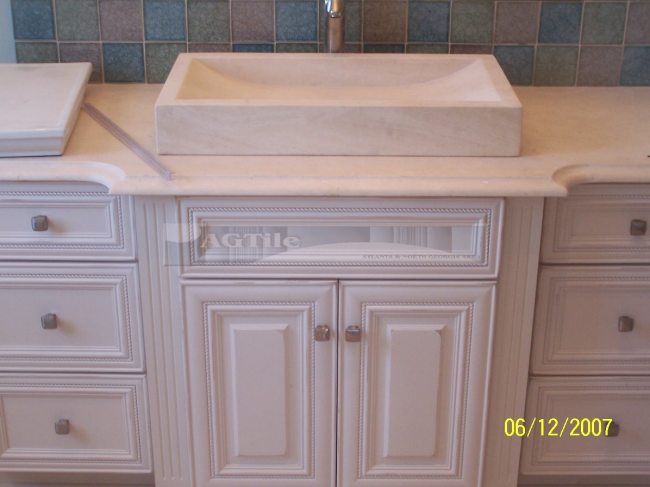 Here at AGTile we can assist you in setting any stone that you select.
We also offer granite countertops in Atlanta Georgia.
Get a free online tile installation estimate*NOW
Or to schedule for a professional quote or installation, please e-mail us.
No job is to small. We do it all!
For a countertop quote please fax your drawings to 1-877-841-4024



---
Copyright © 1999-2009 agtile
Exchange links with agtile or if you have any questions contact:webmaster
A handy short list of the best free online construction resources is provided below
GRANITE INSTALLATION PICTURES CONTACT WARRANTY PRICING INSTALLATION TIPS PRIVACY POLICY GRANITE SHOP SITE MAP CONSTRUCTION LINKS EXCHANGE | contractors resources | home improvement | general contractors | online home articles | vanity tops | |Countertops Destin|Ceramic tile Destin| Destin Florida Home Construction & Remodeling|Stone & tile supplier | Travertine natural stone | add your link
We service: Alpharetta,Atlanta,Buford,Braselton,Chamblee,Cumming,Decatur,Dunwoody,Lawrenceville,Roswell,Suwanee.
Copyright © 1999-2009 agtile
---