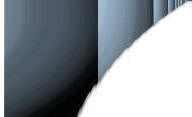 Destin Florida

Ceramic tile installation, porcelain, travertine, slate, marble, granite and all natural stone floors and walls.
Our showroom located in Destin FL
Great prices and service for residential and commercial customers.
Quality installations. Competitive pricing on all phase of flooring: hardwood, carpet, ceramic, travertine, porcelain and vanity tops for your home or business. Shower , bathtub remodeling, shower mud pan, 1x1 tumbled stone, glass tile, slate, 4x4 tumbled marble, kitchen backspalsh, patio and foyer. Stone fireplace.
For More Ceramic Tile Resources Please Go To: